Payment and Insurance
Payment:
We have a number of payment options available to make sure your treatment is affordable.
We accept:
Cash
Personal Check
Credit Cards – We accept Visa, Mastercard, Discover, and American Express
Care Credit Medical/Dental Card – Care Credit offers 12 month interest-free payments plans.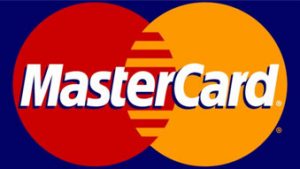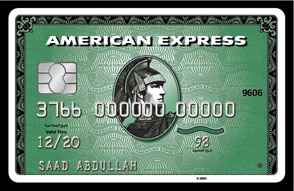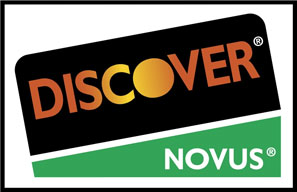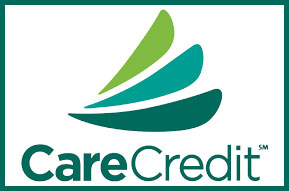 Dental Insurance
We generally expect payment at time of service unless prior arrangements have been made.
We can file most insurance claims for you. Please bring your insurance plan information with you on your first visit. We will work with you to ensure that you receive the maximum benefits to which you are entitled.
If you have any questions about your payment options or insurance plan, please call our staff at 216-464-8985 or e-mail us at info@gumdrs.com.